Hello!
I have really been into the geometric trend that has been gaining ground over the past year or so.
You might even say a little obsessed ;)
I really think that we are going to see it go more and more mainstream, and I.Cannot.Wait. For a girl that has a passion with textures, this trend is right up my alley!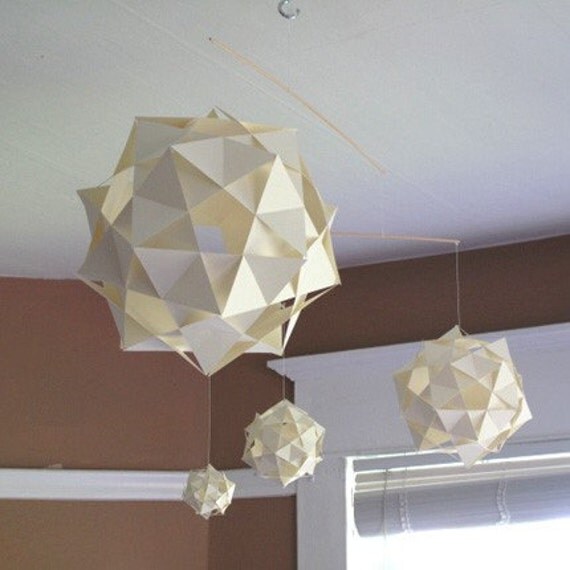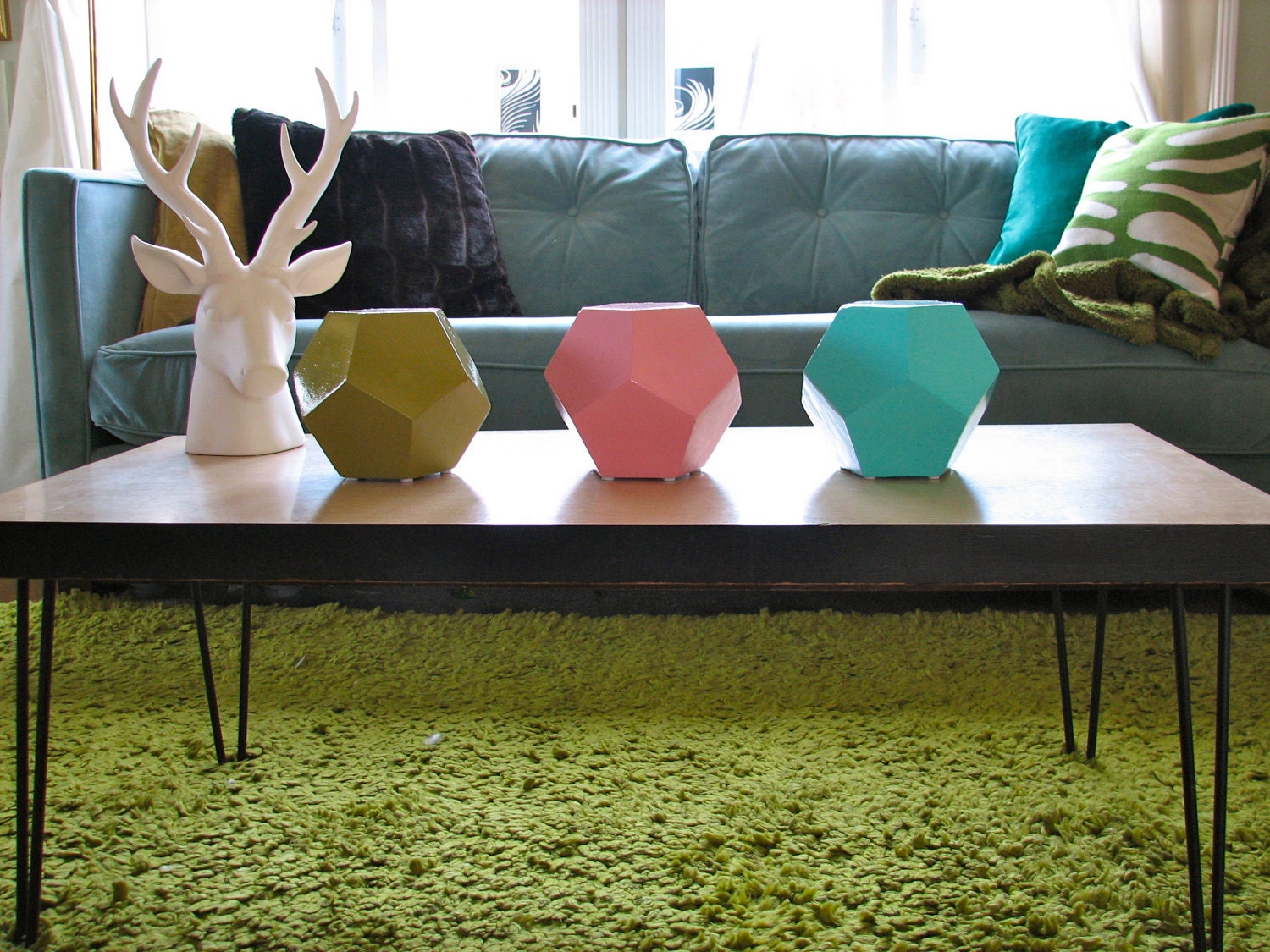 xo,
Rachel